Class details
This 6-week course takes inspiration from the National Gallery's blockbuster exhibition; "After Impressionism: Inventing Modern Art" which ends on August 13th. Join us on Tuesdays for an exciting course exploring the "isms" in painting with Gail Astbury.
Tuesdays
6 June – 11 July
Two sessions:
10am – 12.30pm
2 – 4.30pm
Course Fee: £105
Pay As You Go Fee: £20 per week
This course is fully booked : if you would like to go on a waiting list in case of cancellation, please email info@openealing.com
Throughout the epoch from the final Impressionist exhibition in 1886 and the first world war in 1914, opportunities created by the invention of Impressionism attracted hundreds of artists. It was an incredibly inventive time, and the National Gallery's overview After Impressionism: Inventing Modern Art is very instructive and packed full of superb examples of some of that era's greatest achievements.
As there was so much stylistic change, we shall focus on the various 'isms' and movements, that
critics used to group these new ideas and artists together. We will start with the first set of artists to break away from the core Impressionists principles and then follow the tracks of other trailblazers soon to follow.
The Course Outline
6 June : Post Impressionism
This umbrella term starts in France with artists who saw impressionism and ran with it in another direction. Each feeling liberated from not having to reproduce photographically, they
focused on how a painting could be constructed, like faceted jewels or tapestries.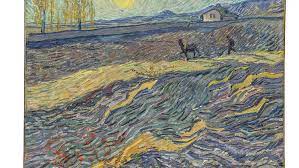 Perhaps due to this fertile period of industry and relative peace in Europe, artists were able to
explore the science of colour and application to create even more controlled jewel-like paintings.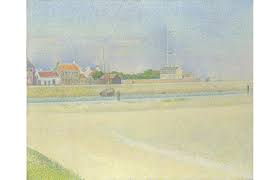 We begin to see artists reintroducing narrative and story telling through the use of shape,
colour, memory, and imagination.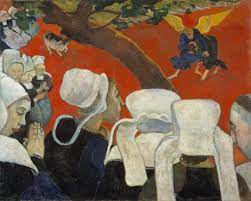 These experiments in colour enabled younger artists to set their palettes free.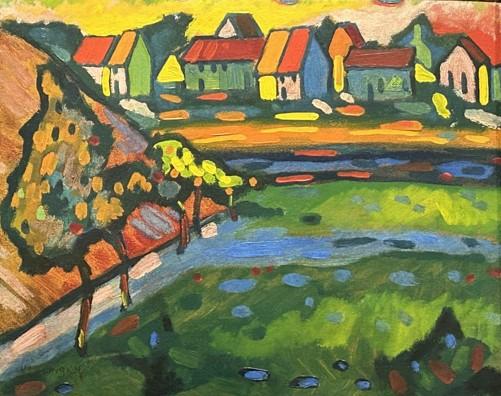 Started by the now famous creative partnership between a young Pablo Picasso and George Braque, the duo saw their new century as fast, furious and fragmented through a kind of exploded crystal lens on their new modern world.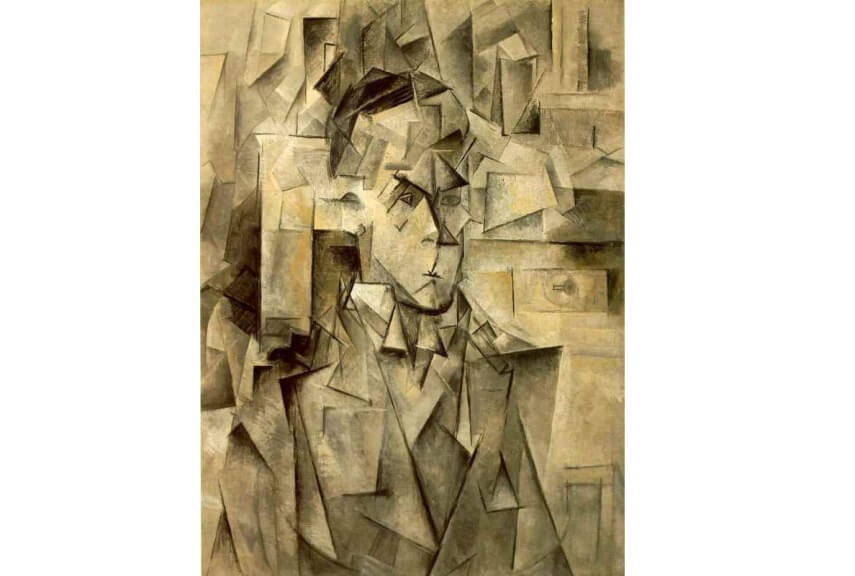 Personal expression was being unleashed to reveal emotional outpourings, thoughts and feelings that had been largely hidden from
the visual arts mainstream until this period.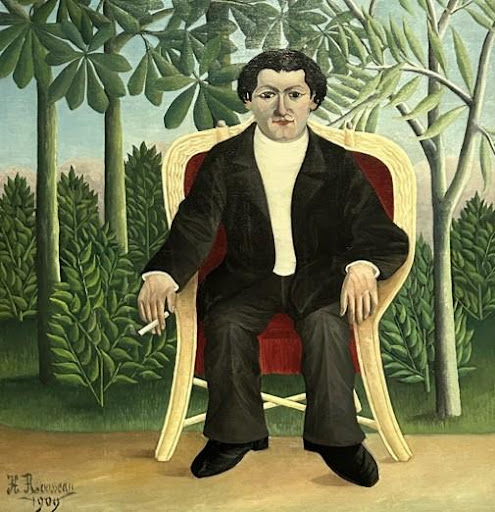 SUPPORT
Each week we provide support notes for you to keep. We send them to you before the class so you can bring the right equipment. Don't worry, we also give you a hard copy for the session. We also share any links of video clips that Gail shows in class so you can refer to them again.
You don't need to be an expert to enjoy our watercolour classes, but you'll get more from it if you have some experience in painting with watercolours. We limit our class sizes which means that you not only benefit from personal tuition, but also enjoy peer support. So why not join us for this six week course