Class details
Join Nick Pearson for his pick of American Modern Artists and learn about three inspirational artists and an art movement.
Mondays
6.30 – 8.30pm
23 May : Edward Hopper
30 May : Jasper Johns and Robert Rauschenberg
6 June : Andy Warhol and New York Pop Art
£10 per person including light refreshments
23 May : Edward Hopper
Edward Hopper's famous painting, Nighthawks is probably one of the most reproduced pieces that represents 20th century American art. Although Hopper painted lonely, alienated buildings, he was a huge fan of earlier French Realists, Édouard Manet and Edgar Degas. His paintings portrayed men smoking Chesterfields, wearing wide-brimmed, pinched-front, fedora hats, and glamorous women in Hollywood fashions. He not only influenced American films of the period; they influenced him. We learn a lot about composition, light, colour and early 20th century American life from Hopper's paintings.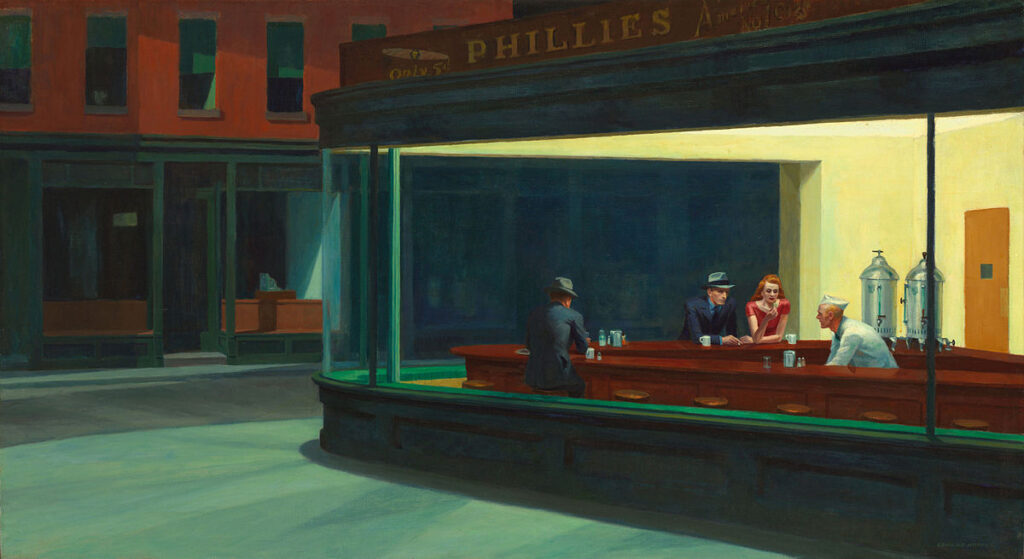 30 May: Jasper Johns & Robert Rauschenburg
In 1950s America, the contemporary galleries and salerooms were full of the Abstract Expressionism of Jackson Pollock, Willem de Kooning and Mark Rothko. Two young American artists from the southern states, Jasper Johns and Robert Rauschenberg, are often credited with starting off the move against the Abstract Expressionists' aesthetic and critical dominance. They challenged the primacy of the heroic, 'authentic' painting of that older generation in the face of the powerful Modernist critics who supported it, like Clement Greenberg and Harold Rosenberg. Both hated Johns and Rauschenberg's work – which was soon called 'Neo-Dada', referring to its brave and some thought, insolent rejection of what had become America's own, home-grown modern art.

Their work in the mid 1950s and 60s, combined everyday objects, collage and often faux-Abstract Expressionist paint handling – a knowing ironic nod to that older generation of artists – and laid out the path for the American Pop Artists, like Andy Warhol and Roy Lichtenstein, who would follow.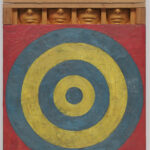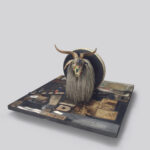 6 June : Andy Warhol & New York Pop Art
By the 1960s a new artistic tendency had emerged in Manhattan's studios and galleries, which actively interrogated the modern landscape of signs, mass-market imagery and advertising – and did so with irony, humour or a mechanical detachment that typified, celebrated and critiqued the media-soaked age.
We'll look at the development of some of those artists – Andy Warhol, in particular – and how ideas of commercial image culture, celebrity and mechanical reproduction all became ideas that artists in New York would play with.
Throughout its history, art has recorded, reflected and been a product of its own time. Pop took the products of mid 20th-century media and mass production as its subject. It should not surprise us too much, therefore, that certain artists, like Roy Lichtenstein and particularly Martha Rosler and Elaine Sturtevant, were to take art itself as the object of their own artistic investigations.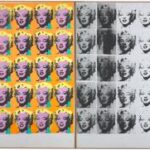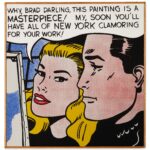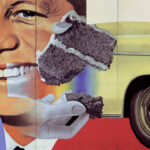 Don't worry about taking notes, after each lecture Nick emails you a copy of his notes.
We look forward to seeing you on Mondays for Nick's pick of American Modern Artists.