Class details
In this new 6-week term we take ideas and inspiration from a fantastic recent publication of contemporary painters re-imagining what it is to paint the landscape today called 'Landscape Painting Now'. It features over 400 glorious reproductions by 80 acclaimed international artists and coincides with 2 exciting exhibitions that are 'must sees' if you have a spare afternoon and a railcard.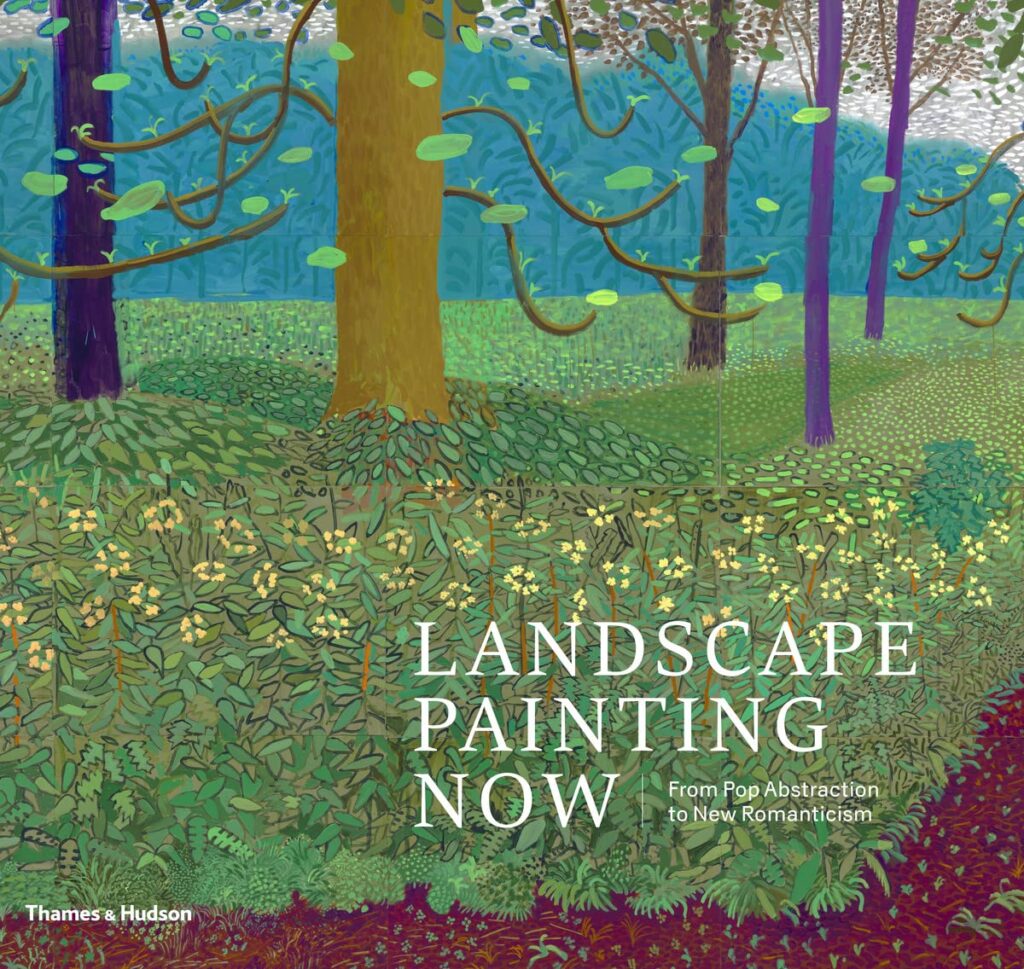 Tuesdays
10am – 12.30pm
21 February – 28 March
Course Fee : £105
Limited to 12 artists
We will start with the chalk wood and water of Sussex and then spread our wings out across the globe.
Course Outline
Exploring the mixed media techniques of John Piper and his fellow romantics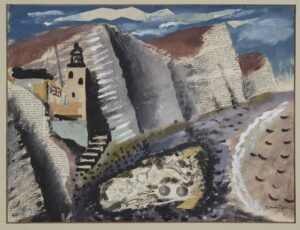 28 February : Mamma Andersson
Looking how to create the dreamy realities of the Swedish artist, Mamma Andersson.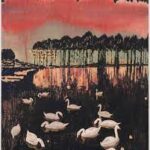 This week we take inspiration from Peter Doig's magic realism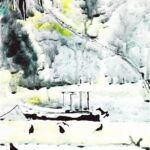 We learn how to mix the cheerful pared back colours of Lebanese American artist Etel Adnan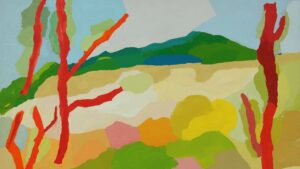 Learn how to create poetic narratives by placing figures in the landscape. Belgian artist Francis Alys
We'll focus on developing an eye for compositional structures and complementary colours with American painter John Beerman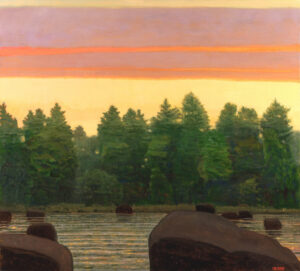 Support
Each week we provide support notes for you to keep. We send them to you before the class so you can bring the right equipment. Don't worry, we also give you a hard copy for the session. We also share any links of video clips that Gail shows in class so you can refer to them again.
You don't need to be an expert to enjoy the watercolour studio, but you'll get more from it if you have some experience in painting with watercolours. We limit our class sizes which means that you not only benefit from personal tuition, but also enjoy peer support. So, why not join us as we explore landscape painting now?
If you have time, we urge you to visit two excellent exhibitions