Class details
During this new six week watercolour course we will be taking ideas, techniques, and inspiration from three remarkable artists. Their work covers a span of 150 years and charts major turning points in both American and British history.
Tuesdays
10am – 12.30pm
Course Fee : £100
Pay As You Go Weekly : £20
Limited to 12 artists
Course Content
1 & 8 November Winslow Homer
Winslow Homer was an American realist painter. We shall explore his work in the "Force of Nature" exhibition which is showing at the National Gallery until January 2023.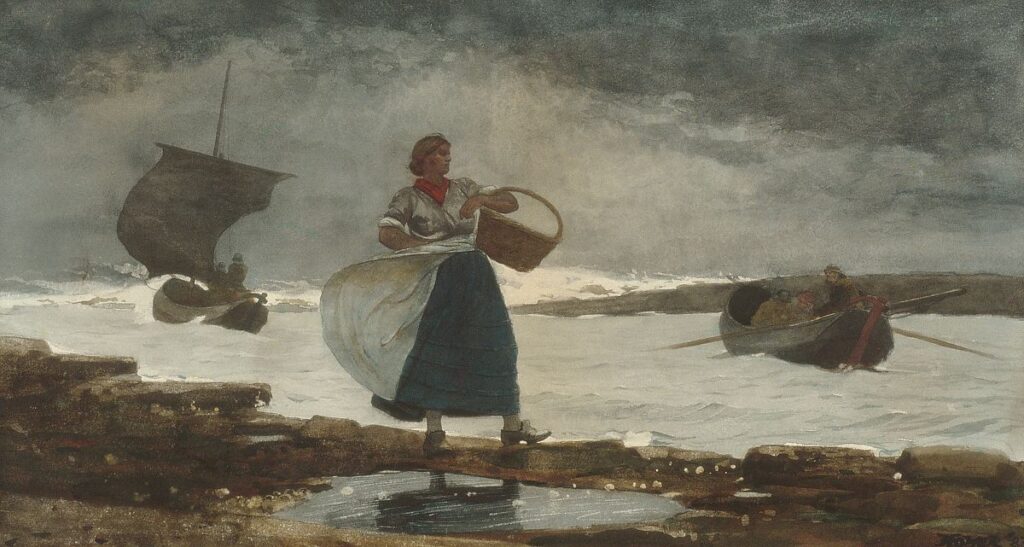 15 & 22 November Eric Ravilious
Eric Ravilious was a British painter and illustrator. The Towner gallery in Eastbourne includes his work in their permanent collection. We shall focus on his Sussex landscapes.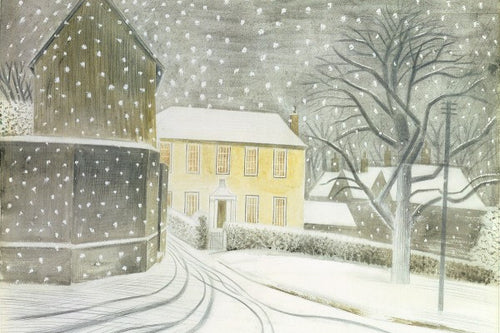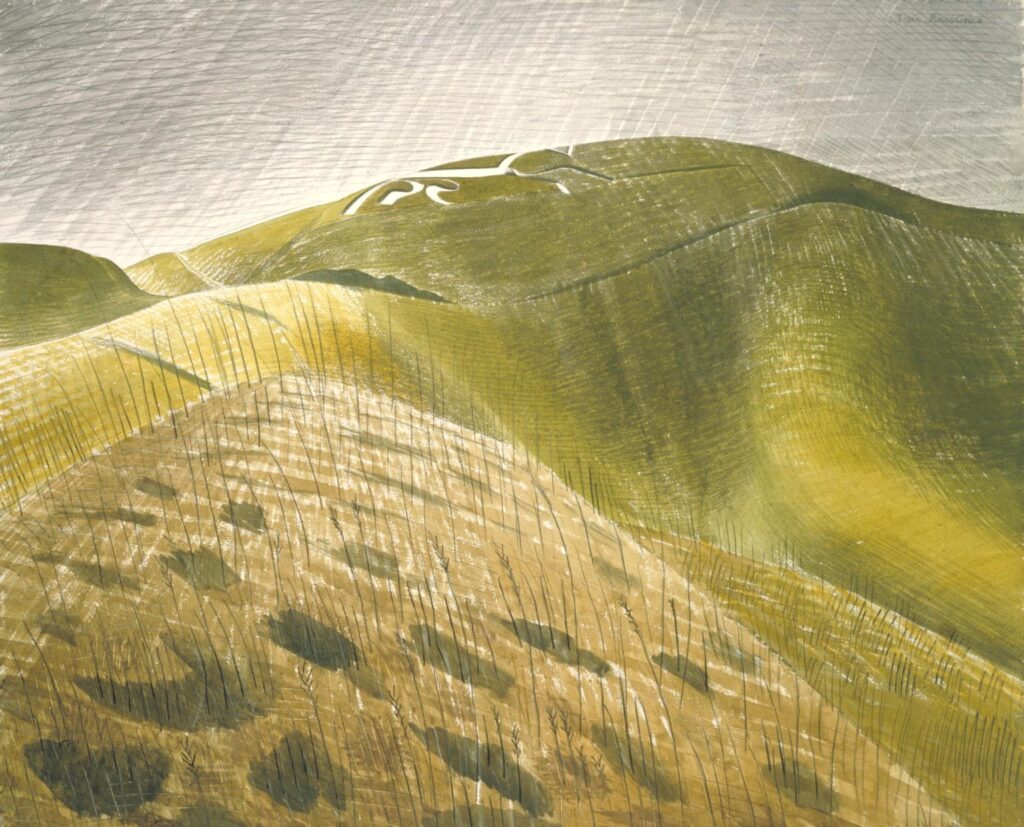 Mary Fedden was a British artist who painted simple, everyday things that brought pleasure. The Portland Gallery in London has an exhibition of her work from 9 November until 2 December called "The Painters Eye". We shall round off our workshops this year looking at the work in this exhibition.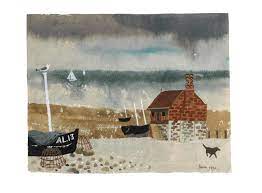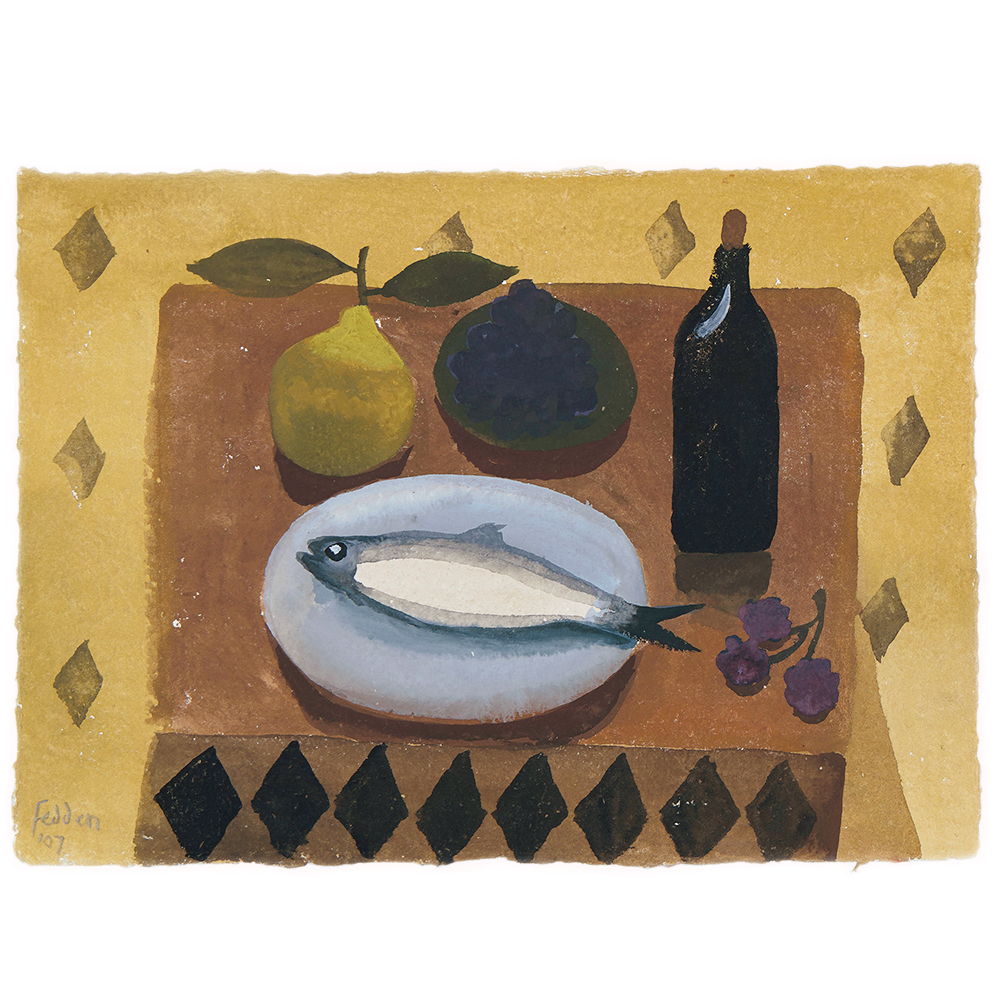 Support
Each week we provide support notes for you to keep. We send them to you before the class so you can bring the right equipment. Don't worry we also give you a hard copy for the session. We also share any links of video clips that Gail shows in class so you can refer to them again.
You don't need to be an expert to enjoy the six week watercolour course, but you'll get more from it if you have some experience in painting with watercolours. We limit our class sizes to twelve. This means that you not only benefit from personal tuition but also enjoy peer support. So, why not join us as we delve into the style and techniques of three inspirational artists.