Class details
Join Nick Pearson as he explores the work of three women artists in his short series of Monday afternoon lectures at OPEN. Over the three weeks Nick looks at the work of three great women artists from the 17th, 19th and late 20th-early 21st centuries.
Mondays
2 – 4pm
28 February : Artemisia Gentileschi
7 March : Berthe Morisot
14 March : Tracey Emin
£10 per person including light refreshments
The making of art has involved women throughout history; however women artists have historically encountered difficulties in training, exhibiting and gaining recognition for their work. Up until the mid 20th century they have often been overlooked and under-exhibited in art history when compared to their male counterparts. However, since the late 1960s and 1970s enlightened male historians, institutions, feminist artists and art historians have worked hard to redress this situation.
Now…
more female artists from history are written about
there are currently more female art students in the UK than male
six women artists have won the Turner Prize between 2009 and 2018; not counting recent collective or shared prize winners and cancellation due to Covid
women are trying to further their careers as artists, or find influential jobs in the art world
Are things getting better? There is still some way to go according to a recent report.
The first artist we look at is Baroque painter Artemisia Gentileschi Join Nick as he talks about her life, her influences and her very powerful paintings!
28 February
Artemisia Gentileschi (1593–1653)
Her father, a painter friend of the influential Italian painter Caravaggio taught Artemisia to paint. But she exceeded her father in her painting skills and use of Baroque drama.
In spite of an almost ruinous and very painful trail in the Roman courts against another respected artist, who raped her as a teenager, she became a very successful, respected and much sought-after artist in her own lifetime, who could count among her friends and patrons, the astronomer Galileo Galiliei, the Medicis of Folrence and King Charles of England.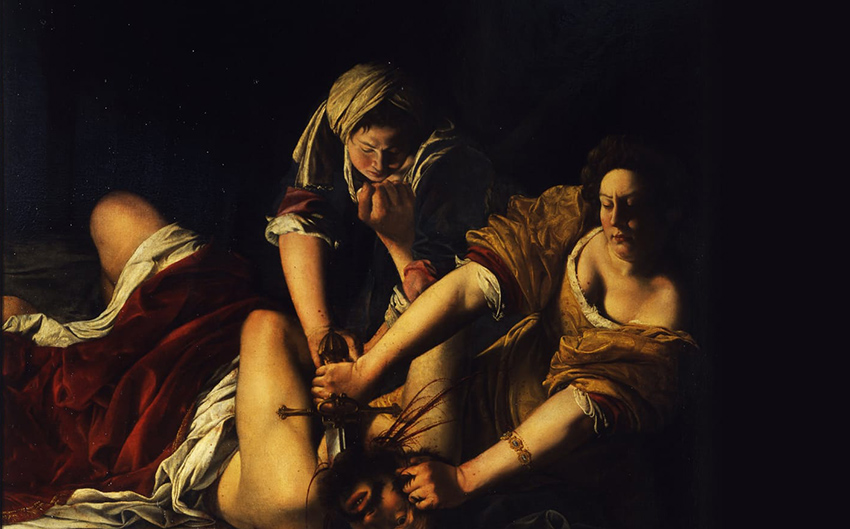 The second artist, Berthe Morisot, was an important member of the original Impressionist group. Nick looks at the work of this exceptional artist and how, though difficult for a woman to work as a professional artist in the 1800s, she was instrumental in organising the famous Impressionists' exhibitions and pushed at the boundaries of modern painting.
7 March
Berthe Morisot (1841–1895)
By the time she met Edouard Manet and the Impressionists, Morisot had already exhibited several times in the Paris Salon. It was an extremely prestigious annual exhibition. Excited by its possibilities, she adopted the new way of painting and became one of the very best exponents of Impressionism.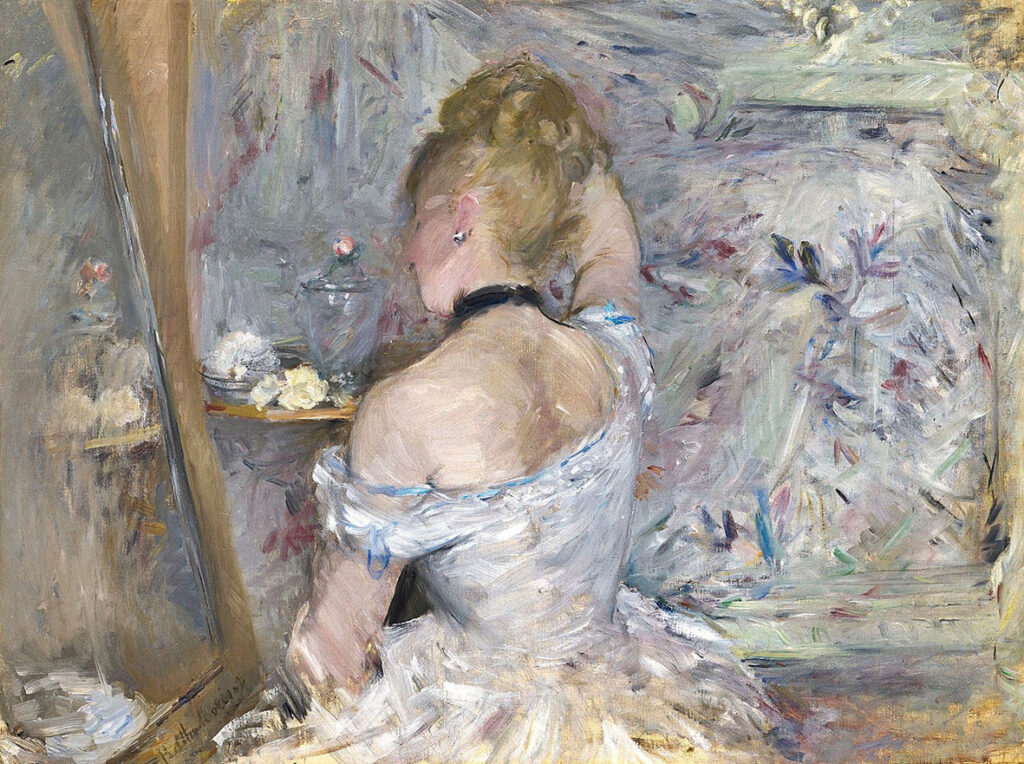 The final artist we look at in this series of lectures is well-known contemporary artist, Tracey Emin.
14 March
Tracey Emin (born 1963)
Love her or loathe her, you can't deny that Tracey Emin has been an important figure in contemporary British and International art for over 20 years. Nick will be looking at her development as an artist, She works, often simultaneously, in
traditional paint on canvas
bronze
printmaking
drawing
photography
video
appliqué
blankets
neon
Frank and intimate, but universal in its relevance, her work, with its fundamental themes of love, desire, loss and grief, unravel the nuanced constructs of who we are – through her own self-exploration.