Class details
Join our Tuesday Afternoon Watercolour Sessions led by experienced artist and tutor, Gail Astbury, and develop your watercolour skills.
The British Museum has a wonderful display of over 100 master works of art on paper. You can view them for free anytime. They also have a remarkable online catalogue of masterworks from around the world which spans hundreds of years. Each week during this five course we look at the techniques and ideas of celebrated watercolourists held within the collection.
Tuesdays
2 – 4.30pm
10 January – 7 February
Course Fee : £90
Pay As You Go : £20 per week
Limited to 12 artists
COURSE OUTLINE
10 January : Norman Ackroyd 1
Exploring atmospheric landscape skills and tonal work from his Journeys around Britain series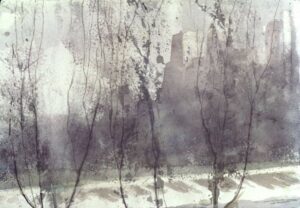 17 January : Norman Ackroyd 2
Revisiting wet in wet water effects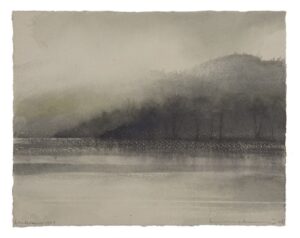 24 January : Michael Landy
Revisiting how to use a fine ink pen on a watercolour for drawn detail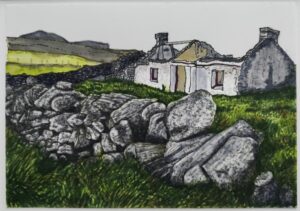 Looking at figurative drawing and how she uses the technique of multi layering in her works. We also explore the meaning in her art.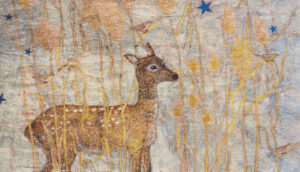 7 February : Anselm Kiefer
Looking at his use of colour, perspective and poetry in his watercolours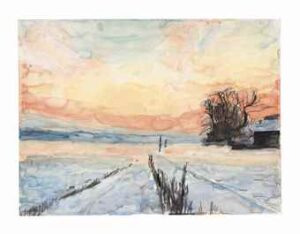 Support
Each week we provide support notes for you to keep. We send them to you before the class so you can bring the right equipment. Don't worry, we also give you a hard copy for the session. We also share any links of video clips that Gail shows in class so you can refer to them again.
You don't need to be an expert to enjoy the Tuesday Afternoon Watercolour Sessions, but you'll get more from it if you have some experience in painting with watercolours. We limit our class sizes to twelve. This means that you not only benefit from personal tuition but also enjoy peer support. So, why not join us as we explore some of the works of art on paper held in the British Museum?