OPEN Ealing is an arts organisation based in Ealing.
We have been delivering a programme of creative projects and activities for 10 years
Our aim is to introduce a refreshing cultural space and exciting arts programmes to the community by bringing artists, performers, art groups and residents together, promoting creativity and creating new opportunities.
Our Manifesto
Creating a landmark contemporary gallery for West London and beyond
Working with emerging and established arts practitioners across the artistic spectrum
Enabling the professional development and training of artists
Being fully involved in the local community by offering activities and events and working with people of all ages and levels of ability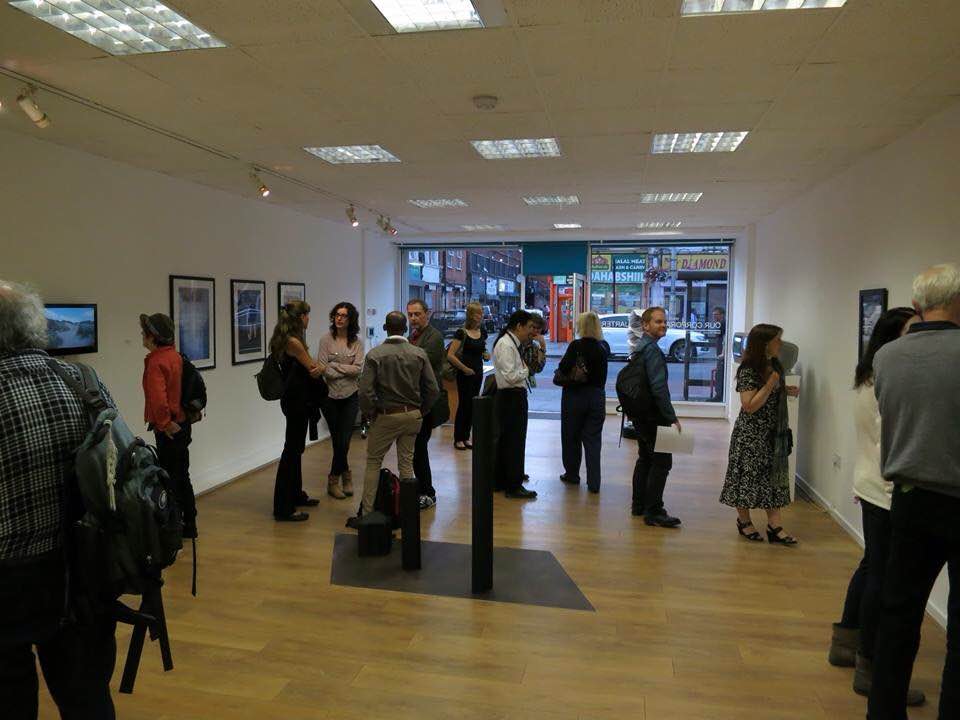 Our History
OPEN was founded in July 2010 by a group of local artists and residents with the support of local organisations such as Pathways and A2Dominion and community groups, West Ealing Neighbours and Ealing Arts + Leisure. The project has had access to numerous high street spaces from which operate its artistic programming.
In January 2013 the constituted community group became a limited company, OPEN Ealing Limited and operates as a social enterprise.
2011-12
OPEN launches it's first arts centre. Occupying a five storey office block on the Uxbridge Road. OPEN establishes itself as a creative platform and partner for many organisations and groups in the borough.
The building included:
6 self contained artist studios, 8 shared studio spaces, two dedicated gallery spaces, dance studio, general purpose space and dedicated adult and childrens education spaces.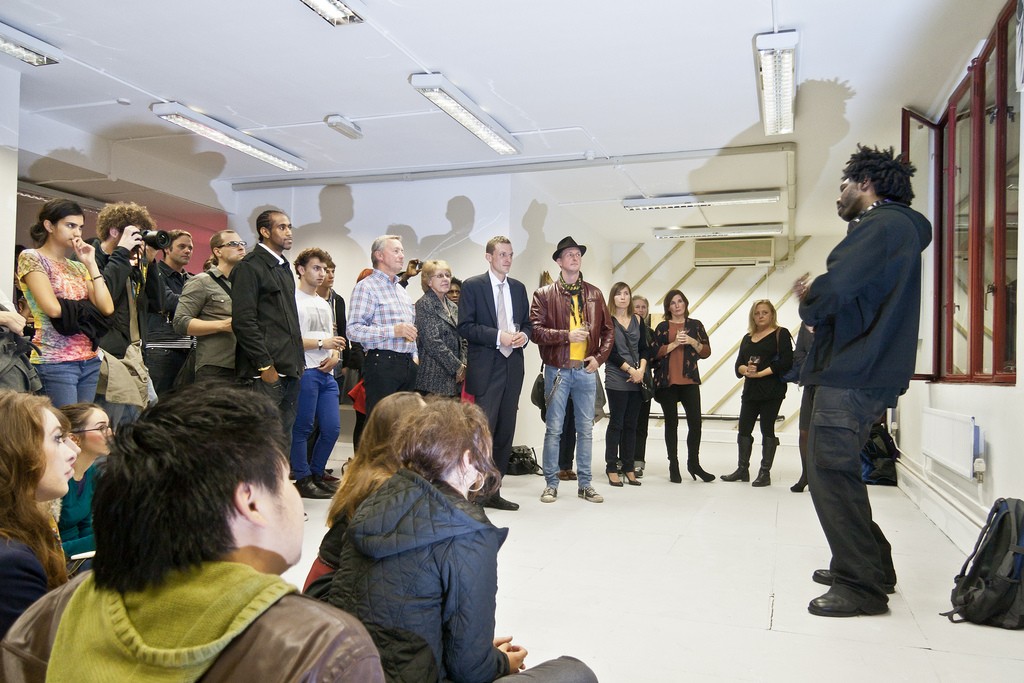 2013-14
OPEN takes over a high street shop space in West Ealing. It operated a series of theatre performances, art installations and workshops.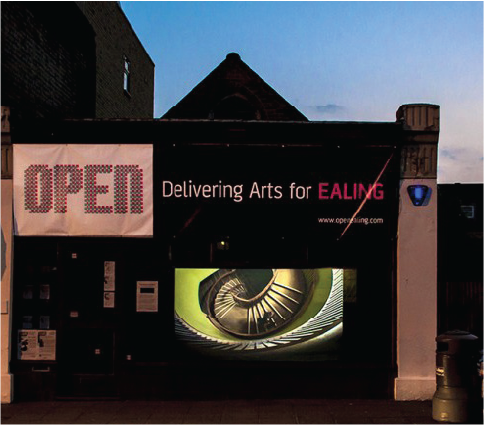 2014-18
OPEN launches the Orchard Cafe in West Ealing and operated a predominantly education, music and theatre focused programme.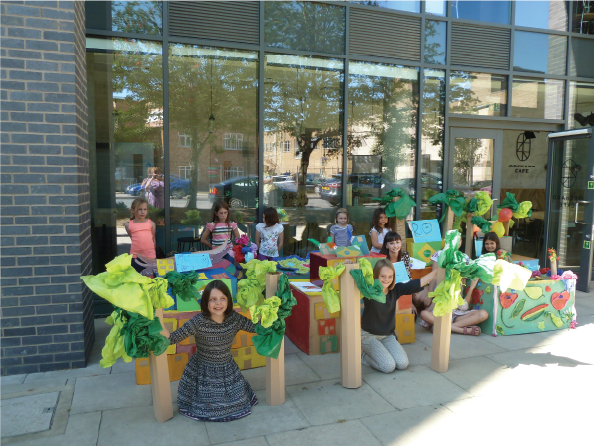 2019
OPEN launches a pop-up shop in Ealing Broadway and exhibited work of 115 local artists in the six month period.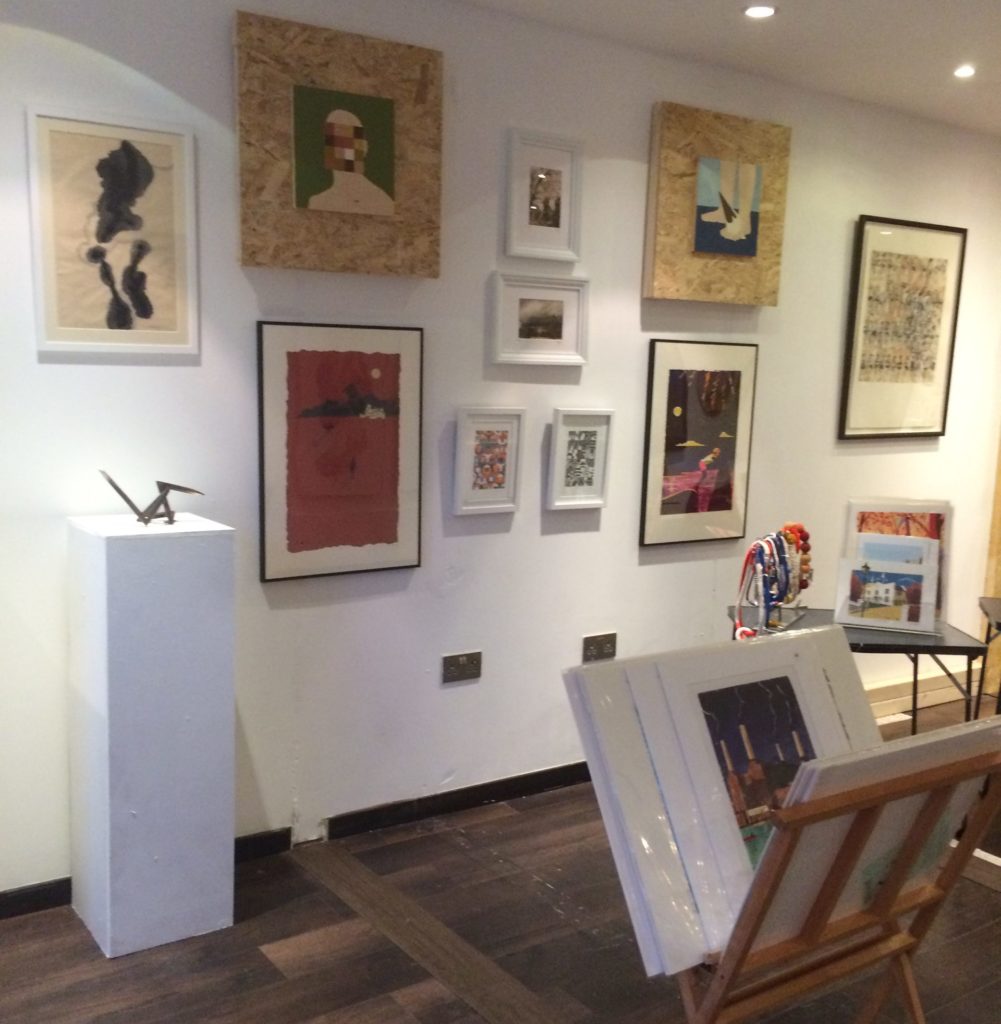 2020
OPEN launches Dickens Yard arts centre.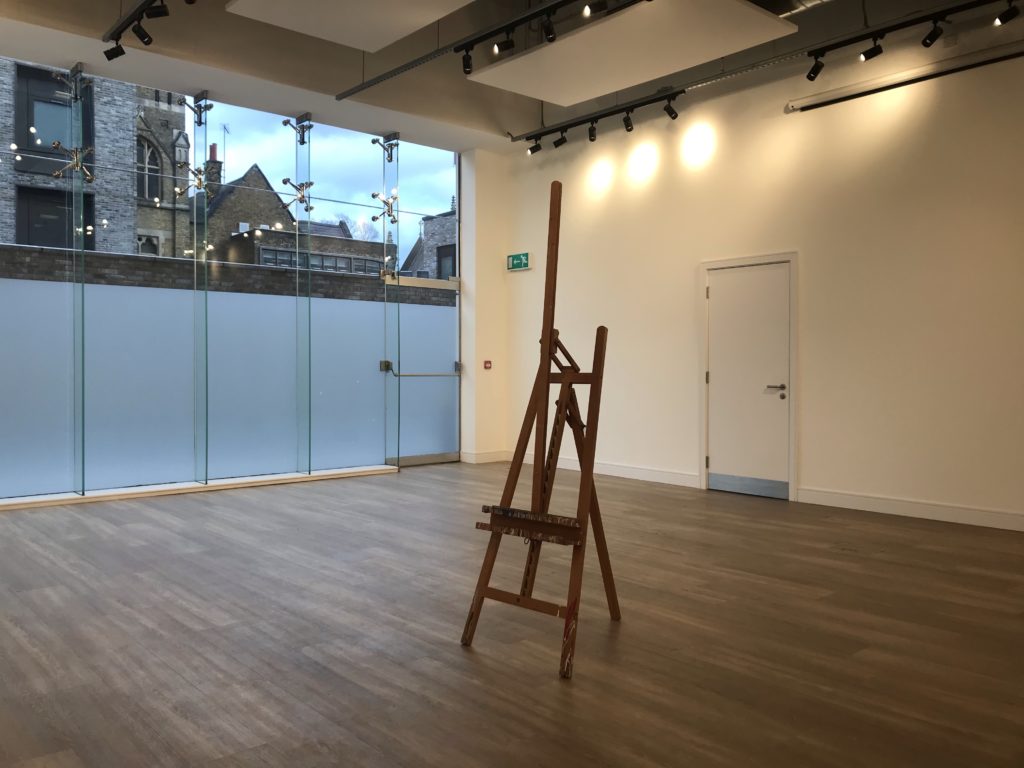 Operations
Mandie Wilde
Founding member and Chief Operating Officer. Mandie is an expert in delivering community-focused projects
Jack Jones
Founding member and curator for OPEN Ealing. Jack graduated from Camberwell College of Art in 2010.
governance
Ruth Holmstock
"I came to London, from Merseyside, to study at the Architectural Association. Firmly believing that everybody needs a secure home I made my career in the development of social and special needs housing. I was chair of a local Housing Association for some years. Alongside the day job I have been a designer, maker and tutor of machine knitting and a specialist dressmaker, making ice skating costumes. Nowadays my main creative interest is in collage."
Nick Pearson
He teaches on the Foundation Art & Design and BA Graphic Design courses at London College of Contemporary Arts, he lectures in art history at Richmond Art School and is a regular contributing lecturer to day schools at The University of Oxford.
In 2010 he helped set up OPEN Ealing. He was its first artistic director and is still an occasional lecturer and active member of the board of trustees. Nick also runs occasional public guided tours of Londons major galleries and temporary exhibitions.
Tim Bourne
After a career of over 30 years in and around the Broadcasting Industry, Tim stepped back from full time work in 2012 focusing on voluntary roles with community based organisations. As well as a degree in Engineering, Tim has a Masters degree in Mass Communications, and an MBA.
David Emmanuel Noel FRSA
A multidisciplinary artist/curator. David has worked with charities and organisations such as the NSPCC, NHS agencies, The London Borough of Lambeth and The New York Mayors Office on projects exploring the social, economic and therapeutic benefits of the arts.
The energy for his collaborations and support for OPEN Ealing's mission comes from a constant desire to reveal the true value of the creative industries and how each artistic discipline provides a therapeutic component and social benefit to society.