Event details
Join us for a series of three talks by Harbinder Birdi featuring the Art & Construction of the Elizabeth Line. The final talk in November coincides with the start of direct services into central London.
Tuesday
7pm
20 September : The Art of Crossrail
15 November : The Construction of Crossrail
Ticket prices include a welcome drink.
Adults : £5 per person
Students, Apprentices, Concessions : FOC
20 September : Art of Crossrail
During this talk Harbinder focuses on the art of Crossrail. He'll describe how they commissioned notable artists like Richard Wright, Douglas Gordon and Yayoi Kusama to collaborate with station architects. Together they created in-situ permanent works of art which are sited in the stations and the public realm.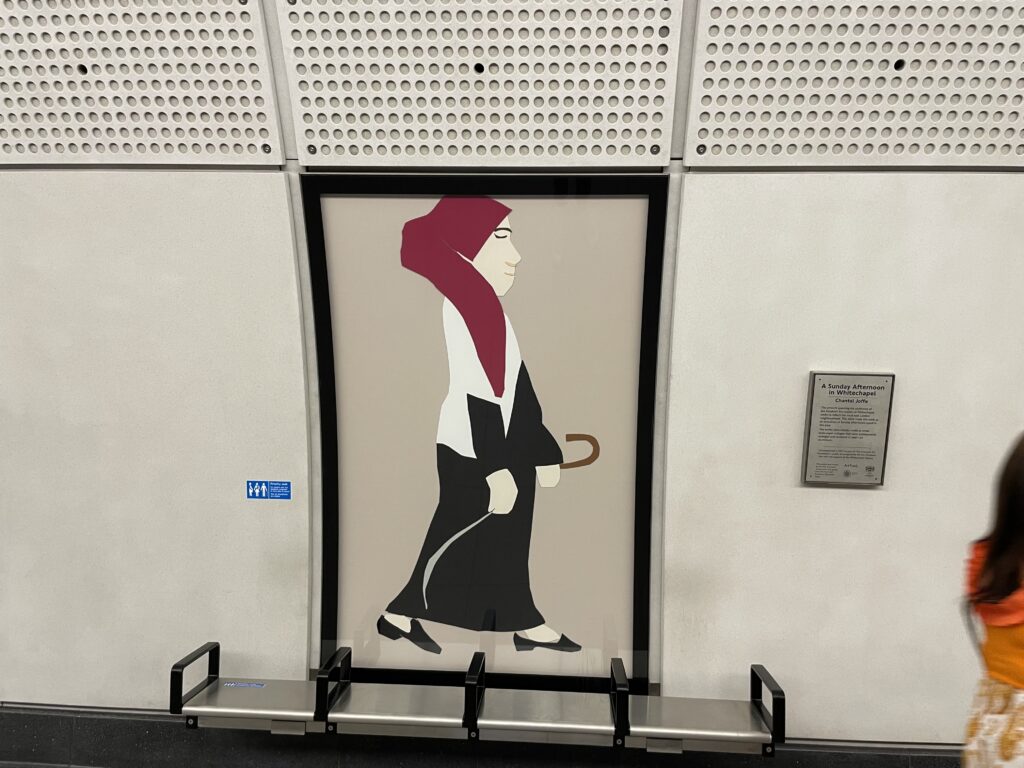 11 October : Architecture of Crossrail
During this talk Harbinder discusses how Crossrail commissioned a number of architects to design the stations, developments and public realm which had to to integrate and reflect the characters of the areas in which they are located. He will also describe the design process and technologies that architects use to develop their designs. You'll be able to discuss how Crossrail will transform the areas the stations serve.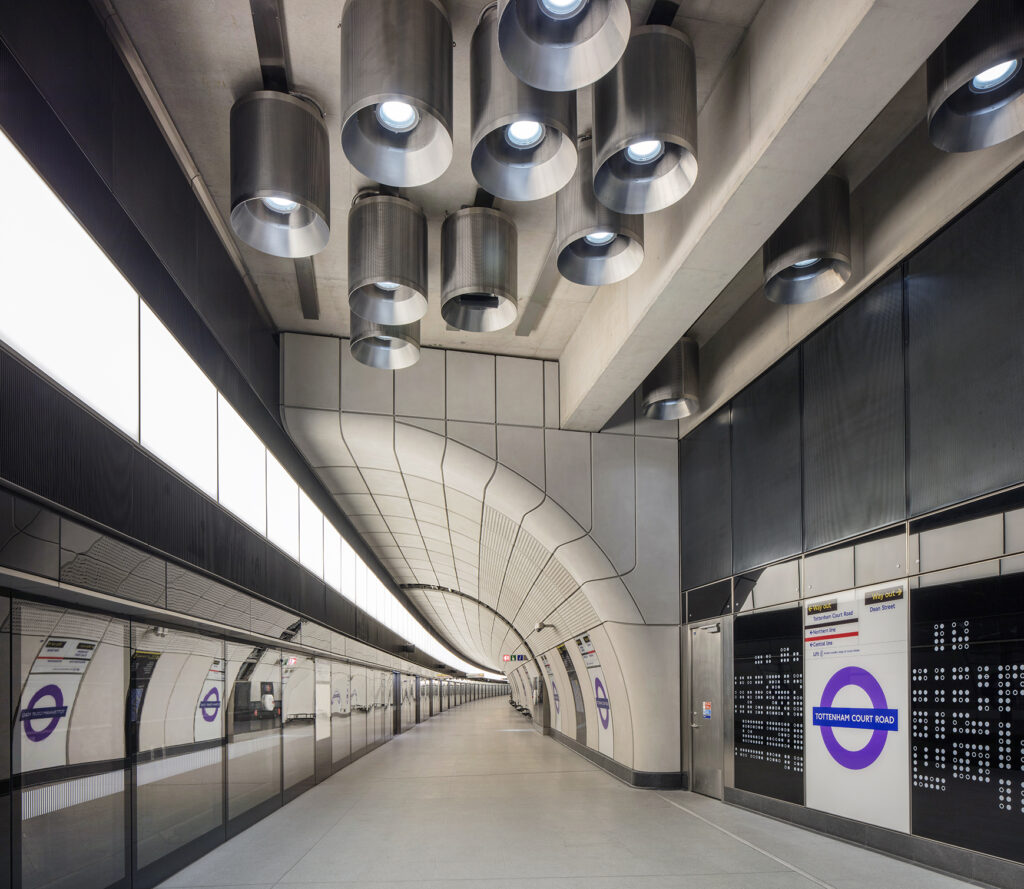 15 November : Construction of Crossrail
Harbinder will discuss how architects, engineers and contractors collaborated to design and deliver one of the most complex infrastructure projects constructed with Europe. He'll discuss the innovation they used to overcome the challenges of building within central London, particularly in modern methods of construction.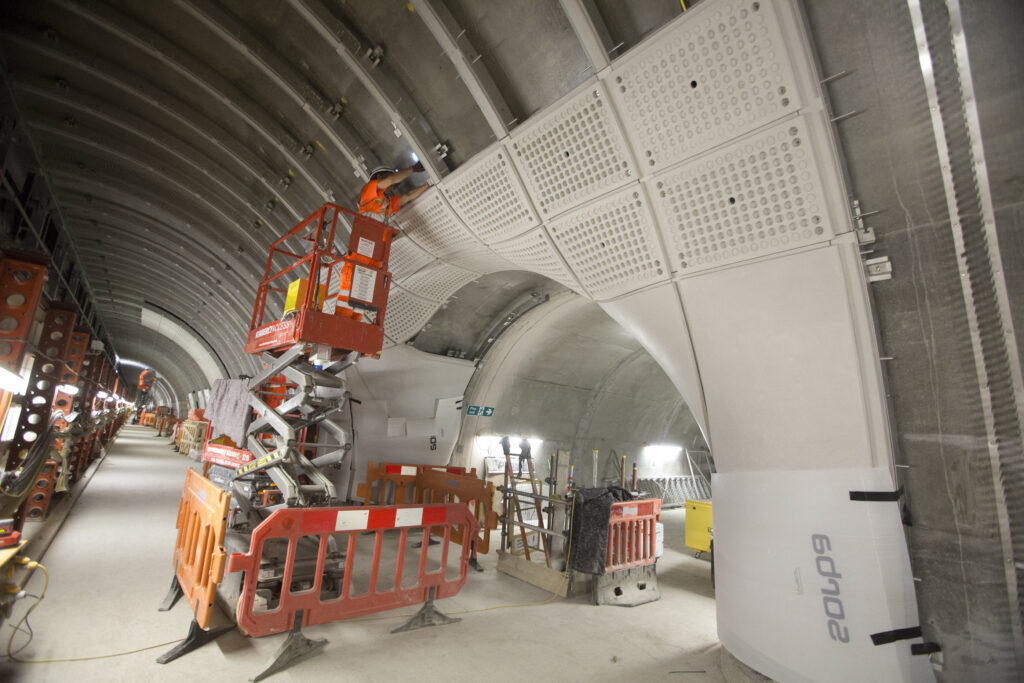 About Harbinder Birdi
Harbinder Singh Birdi is an Ealing resident and a leading architect of the
new high-speed Elizabeth Line, which will revolutionise travel across
London and beyond.
Harbinder lectures in the UK and internationally on professional practice, architecture and the delivery and construction of major infrastructure projects. He is a member of the RIBA Education Committee and is a RIBA Part III Professional Examiner and sits on the RIBA Validation Panel. He is part of the 'Speakers for Schools' initiative; encouraging children from state schools to join the design and construction industries. Harbinder is a previous winner of '40 under 40′; a prestigious UK design award recognising the best young architects under 40.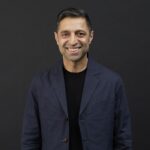 We look forward to you joining us to learn more about the art & construction of the Elizabeth Line.