Event details
Make OPEN Ealing one of your stops in this year's BEAT art trail. We are host to 17 amazing artists and look forward to seeing you.
9 – 10 and 16 – 17 September
Saturday & Sunday 11am – 6pm
FREE Entry
Exhibiting Artists
Gail Astbury is a painter and colourist working in watercolour and oils. Her work explores the relationships between people, culture and place 
Emiliya Atanasova uses oils, pastels and mixed media in her work. Her main influencers are colours and lights.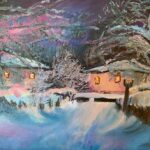 Vivienne Caley creates abstract pictures using different media and featuring patterns.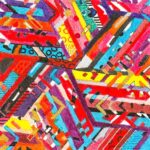 Tom Caley paints and makes things based on studies from life, for example: faces and also landscapes.
Losa Lou Ceramics is a collection of handcrafted porcelain jewellery and decorative, functional ceramic art for the home.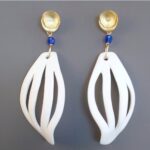 Lee Croxford paints in oils and specialises in architectural subjects and urban landscapes.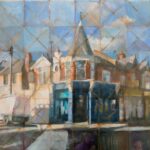 Ange B Designs designs and makes contemporary ethical statement jewellery.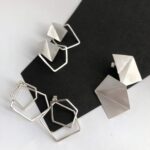 Clay Evolution is the brain child of three potters; Janet White, Zelide Edge and Helen Ridgway. They have distinctive styles and make beautifully hand-crafted ceramics including decorative pieces and functional ware.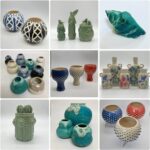 Glitterylilac is the creation of artist and illustrator, Cait Robinson. She mostly draws characters that are soft, pastel and pink.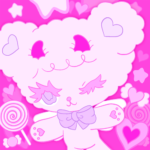 George Goodlake is a digital artist who uses the influence of cartoons and caricatures to create his illustrations. He also paints.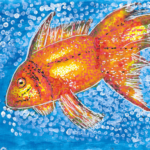 Barbara Jorgensen designs and creates beautiful ceramic vessels. Each piece is unique and she gains inspiration from nature.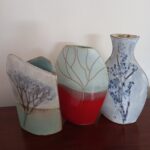 Jon Loxton works mainly in watercolour. Although he paints mainly houses, he also enjoys painting a mix of the things he loves.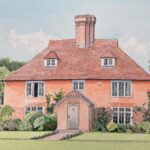 Amarjeet K Nandhra explores the history, stories and memories about her identity and heritage.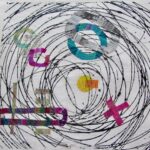 Tiggy's Patch creates modern quilts and accessories which she makes in a scrappy, colourful style.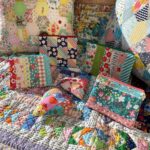 Vivien Phelan plays with clay on the potter's wheel and produces unique and quirky pieces.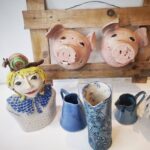 Joel Chidi Sydenham is a visual artist and poet who links human experiences to the natural world.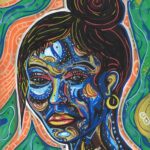 Carla Tebbutt's two big passions in life are art and children.